Information Technology Consulting
We have broad experience on a variety of information technology and general business disciplines. Are you looking for help from someone who has been there? We enjoy tackling the unusual; let us know what your needs are and we'll be happy to advise.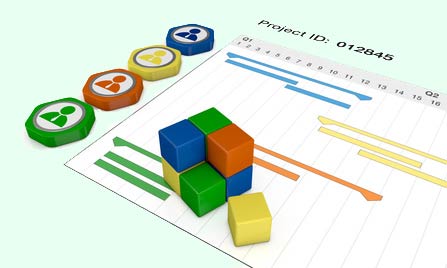 Project management
Managing the diverse skills in an information technology project, and bringing a system in on time and budget, is a challenging task. You're often faced with existing systems and technologies that won't work together, vendors who would rather talk than deliver, and getting the business problem solved only seems important to you.
McLean Systems can scope the solution, build the project plan, manage the resources, and make sure that everyone works together to deliver what you expected.
Information technology strategic planning
Do you have a strategy for exploiting the power of information technology? Is your management team aligned on what to do, when to do it and how much to invest? Does your organizational structure allow you to focus on what's important and to get results quickly?
We can help you build a strategic plan and get management alignment from the start. Using skilled facilitators and a proven business planning process, you can tap the knowledge and strengths you already possess to create an aggressive, achievable action plan.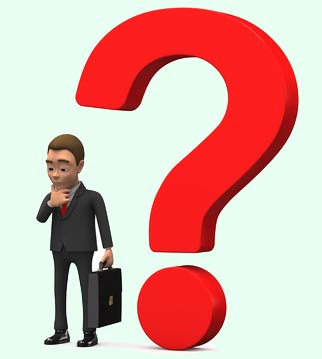 Vendor and technology selection
Are you confused by the claims from technology vendors about their products? Do you lack the technical expertise to sort out the myths from the realities?
We can help you define your needs and conduct a disciplined review of the vendors and technologies you are considering. You can determine your future based on fact, not hype.
Need something else?
Whether you have a well-defined problem or not, if it involves information technology we can help you plan and get to the right solution.