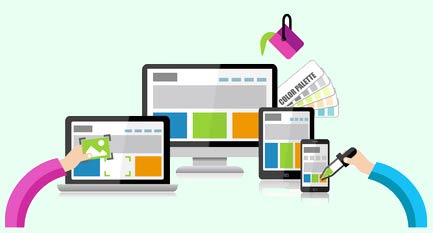 Website development & support
McLean Systems develops and supports websites that help small and mid-sized businesses serve their customers. Click on any of the links below to get more information.
How do you develop a site and what does it cost?
We meet with you to review what you already have, to define what you want, and to create a plan that's tailored to your situation. You may already have a site, you may have a creative look or "brand", or you may be starting from scratch. After we understand your unique situation, we can advise you more accurately. Click here to learn more.
Why choose McLean Systems?
We're a small business too, and we know you want personalized service at a reasonable price. We understand that you're investing in a website to meet business objectives, and we know how to get you the right traffic and to convert leads into sales. Click here to learn more.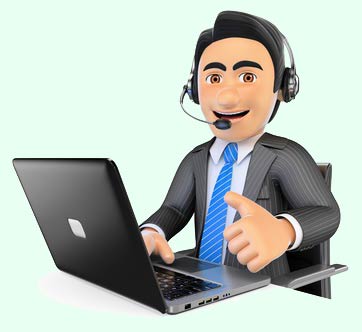 What about support?
Small or mid-sized businesses rarely have information technology skills on staff. We'll provide you all the ongoing support you'll need for your website. We'll be there in the long term to answer your questions and to keep your website timely. Click here to learn more.
References?
We have many satisfied customers, and we'll be happy to provide names of people you can contact. To get a better feel for some of our accomplishments, check out our reference works.
What about domain names and web hosting?
We take care of that for you and we arrange hosting at LFC Hosting, a high-performance, fully redundant operation, all at competitive rates.